Are you looking for content that'll attract and engage your audience, turning them to loyal customers? The real stuff and no fluff? I am Adejoke and I help businesses by using content to attract, engage and convert clients. I help to generate leads and develop the brand.
I'm Here To Help!
One of the best ways you can get your products and services seen is through strategic content marketing. Sharing informative and educative content on your website helps you attract the people who need your product or service. You need to interact with your ideal audience constantly.
In your business, you want to generate great leads and turn them to loyal customers. You also want to reach out to your audience and build a lasting relationship with them and definitely, you want a return on investment from your content and digital marketing.
This is where I come in.
With my content, you can take your products and services to where you want them to be! I create content that puts you right in front of your target audience. With my well-optimized content, you can have a searchable website and an active presence on social media. You will have informative and helpful content that will make your brand stand out online. I use my more than ten years professional experience to create content that solves problems for the audience and build trust in the client's brand.
SERVICES
My services include blogs, articles, emails, newsletters, infographics, case studies and white papers.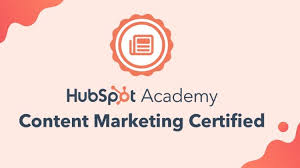 ABOUT ME
My multidisciplinary education and work experience puts me in a great position to work with clients in various fields. Working extensively for years in Human Resources Consulting and having a deep passion for the environment (with a relevant degree to boot), I understand the conversations in these areas and what the audience want. I use this experience to create content that answers questions, solves problems and proffer solutions for the audience.